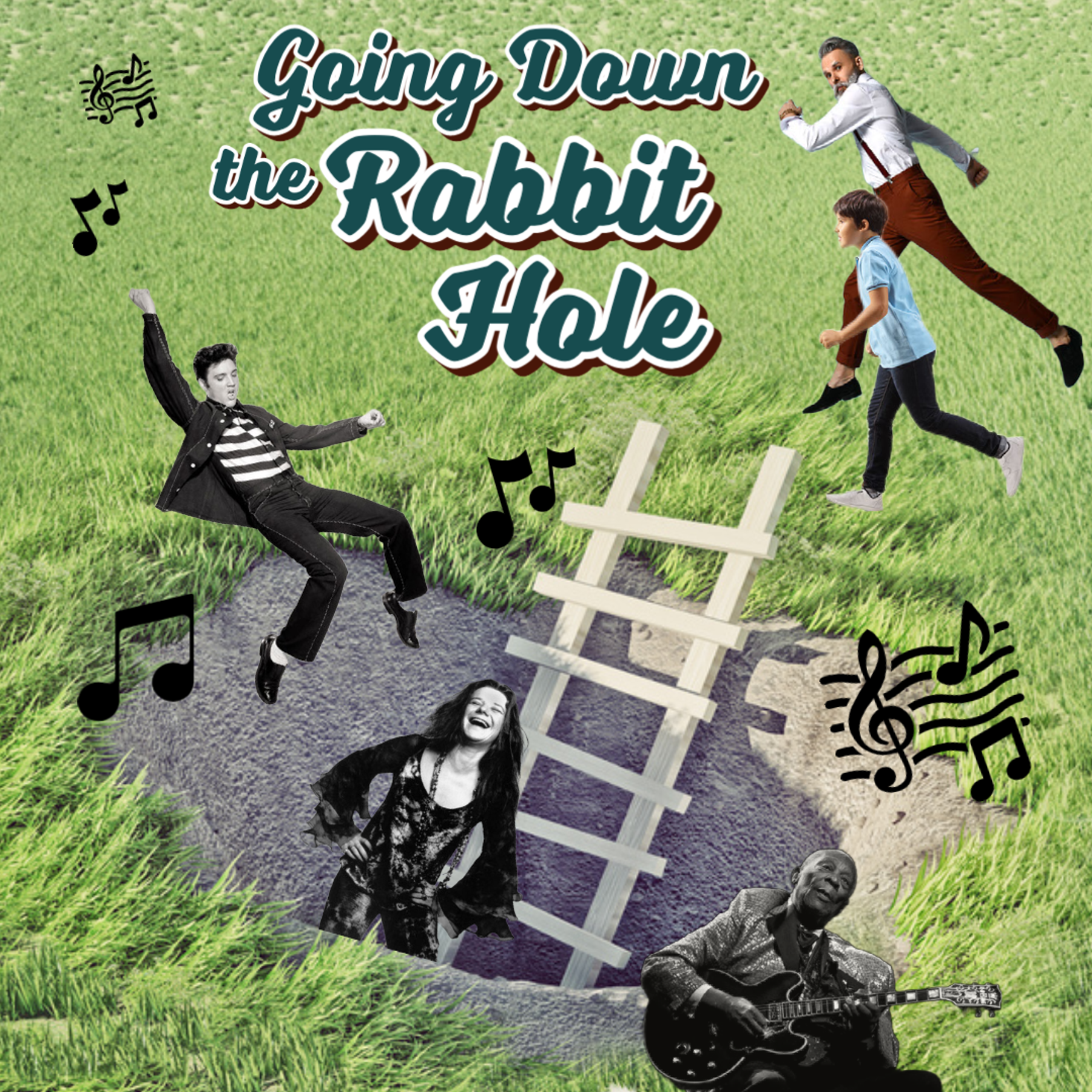 Rick Sigman and Gus Reynolds have been friends since childhood, from competing in Little League baseball to later world travels
and several collaborations in music
including songwriting, recording and owning a live music nightclub in Thailand.

----------------------------------------------------------------------------
Rick has been involved in the California music scene for over 40 years playing, recording, and producing multiple albums. These includes two with his jazz/rock fusion band Expresso as well as five others covering different music styles and musicians. Gus also wrote and produced a CD called "Message Delivered" with Rick in Thailand. Rick's latest solo album, "Listening to a Photograph" was released in 2019.
To listen to Rick's music, go to HTTPS://BIGBASINMUSIC.COM/
Gus, after a successful Wall Street career built a hotel in the seaside community of Krabi, Thailand where he established several businesses and runs a foundation for the underprivileged. Throughout his life he has followed his passion for writing. In addition to his music, he has been published internationally over the past 30 years on a variety of subjects, investing, law, philanthropy, and political satire.
To listen to Gus's music, go to HTTP://WWW.BORN-2-SOON.COM/